Blog post created or updated.
So, a bunch of you are probably aware of this, but there has been a lot of concept art from upcoming films Guardians of the Galaxy, and Captain America: The Winter Soldier surfacing. So take a gander and shout out your thoughts. I'm definitely getting pretty psyched for Phase 2.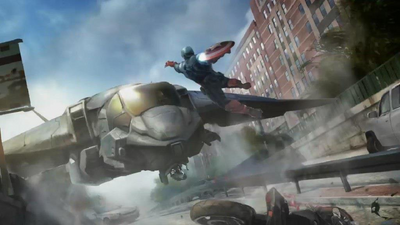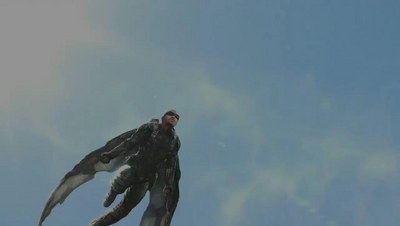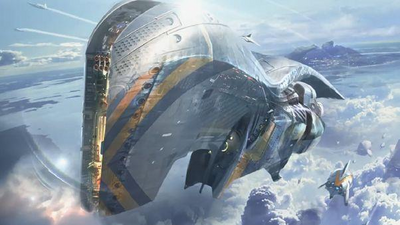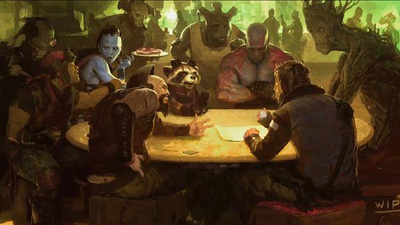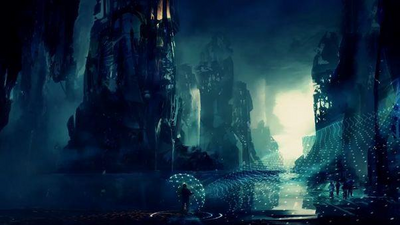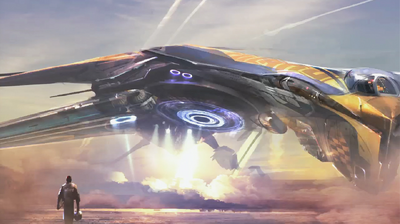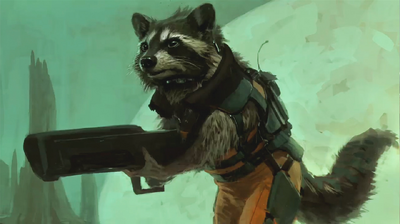 UPDATE: More concept art images for Marvel's Phase 2 can be found in this IGN article, along with shots from Thor: The Dark World, and stills from the screen test footage of Ant-Man.