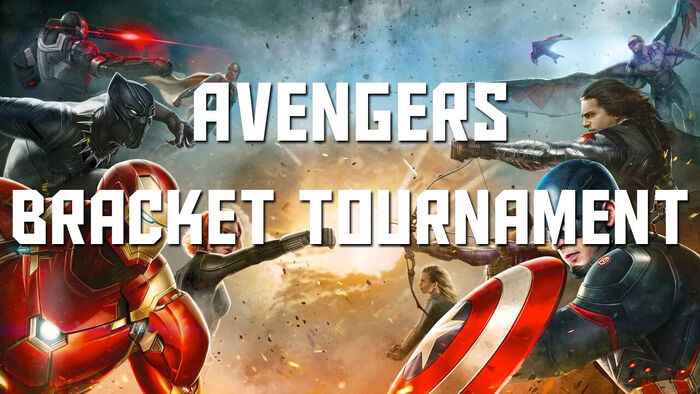 Captain America: Civil War is coming out on May 6th, and we could not be more pumped. The movie is going to feature a massive battle as the Avengers choose sides and go to war with each other. There's been a lot of debate already about who's going to come out on top. We thought it would be fun to ask the bigger question: Who is the mightiest Avenger? There have been over 120 Avengers in Marvel history, which is a crazy number, but we picked our 63 favorites (and Jack of Hearts). This bracket tournament will finally tell us who the greatest Avenger of all time is, surely putting an end to nerd arguments forever.
Let the voting BEGIN!!!
DEBATE YOUR FAVORITES IN THE COMMENTS!
Voting Schedule:
Round 1 (Ends April 14th)
Round 2 (Ends April 20th)
Round 3 (Ends April 26th)
Round 4 (Ends May 2nd)
Semi-Finals (Ends May 8th)
Finals (Ends May 14th)
Winner Announced: May 15th
---
---