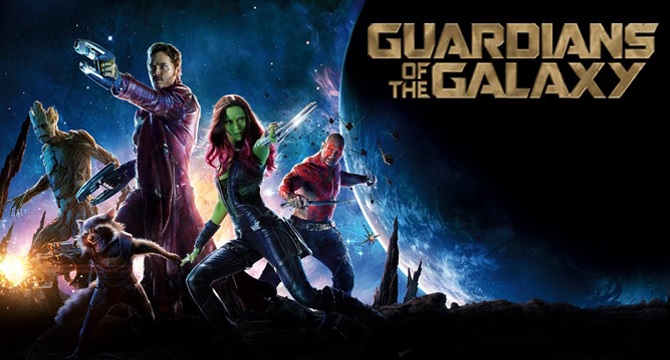 Comic Con will bring the official announcements of the characters portrayed by cast members Benicio del Toro, Lee Pace and Karen Gillan. If you are as anxious as me, and can put faith in the rumour mill, then read below. Otherwise stop reading now to avoid the spoilers.
According to Den of Geek, who claim to have a 'solid source', the three will all play villains in the upcoming cosmic flick. Confirming what they had indicated before, del Toro will play The Collector, adding that Pace and Gillan will play Ronan the Accuser and Nebula, respectively.
Is that too many baddies for one movie? Let us know what you think in the comments, below.
---
---