Hey there Marvel fans!
Guess what? Marvel just teamed up with Her Universe and Hot Topic to release an exclusive fashion collection inspired by the Avengers. The collection is PRETTY awesome, if we do say so ourselves.
You can preorder the collection HERE on HotTopic.com!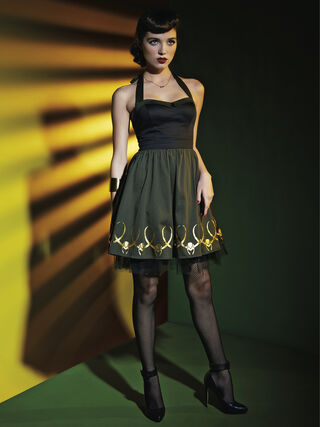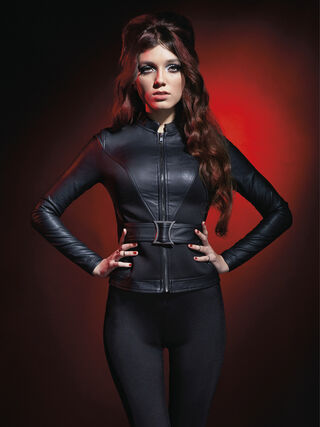 Check out this fun video about making the new collection here: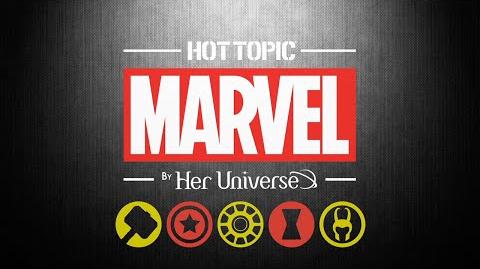 You can watch MORE videos here!
---
---
Ad blocker interference detected!
Wikia is a free-to-use site that makes money from advertising. We have a modified experience for viewers using ad blockers

Wikia is not accessible if you've made further modifications. Remove the custom ad blocker rule(s) and the page will load as expected.