Alright, guessing you weren't under a rock this afternoon, you might have realized the Avengers: Age of Ultron teaser trailer was leaked online. The trailer had been previously announced to premiere during a commercial break in the next Marvel's Agents of S.H.I.E.L.D. episode.
Well, Marvel has now decided to let the entire cat out of the bag, and they have released the official 1080p version, which you can see below, along with the first teaser poster (which you have probably already seen up there if you're reading this):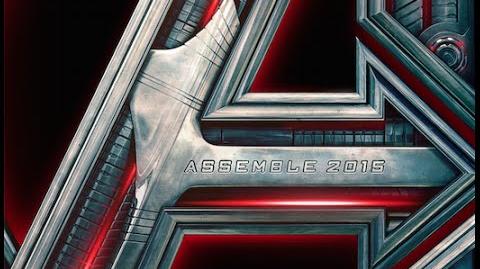 So, what are your thoughts? Personally, I might need someone to call 911, because it gave me a heart attack.




---
---