It's a big day for Marvel news!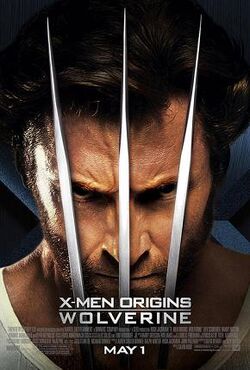 In addition to the new The Amazing Spider-Man trailer, Wolverine, the sequel to X-Men Origins: Wolverine, finally got a release date: July 23, 2013.
James Mangold is slated to be the film's director while Hugh Jackman will be reprising his role as Wolverine. Do you think X-Men Origins: Wolverine deserves a sequel or do you prefer Wolverine with the rest of the X-Men? Weigh in below!