StefanGalati
[[File: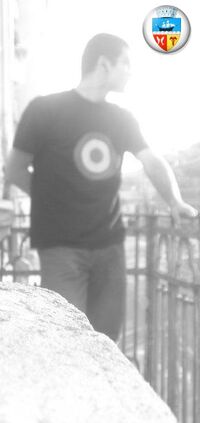 |200px|center|StefanGalati]]
Base Of Operations
Galati, Romania
Characteristics
Status
Origin
Place of Birth
Galati, Romania
Born in Galati on 14 june 1990. Currently is at he's 3rd faculty.

Powers and AbilitiesEdit
Powers
Healing factor, Dreaming the future, Fighting skills, War frenzy, Double Persona.
Abilities
Lead the charge, Inspiring leadership, High thinking capacity, High speed and agility, Positive thinking, Born to be leader, Great Responsibilty, High reflexes, Big memory.

ParaphernaliaEdit
Transportation
Train
Weapons
Truth
See Also
Links and ReferencesEdit