Basaltar (Earth-616)
Talk

0
130,270pages on
this wiki
Comic Book Showcase
Episode 18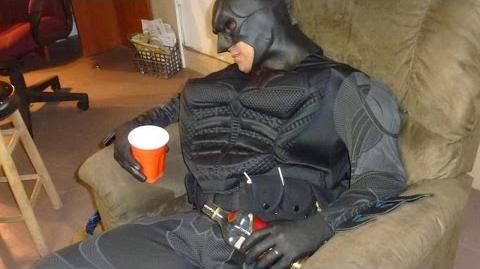 Drunktective Comics #27

---
Ambassador Basaltar was the Stonian representative with the Intergalactic Council. Basaltar argued that the Ruul, and not Cadre K led by Charles Xavier of Earth actually saved the Intergalactic Council from Ego the Living Planet.

Powers and AbilitiesEdit
Powers
Stonian Abilities Ambassador Basaltar as a Stonian and as such is extremely long-lived and his silicon-based anatomy grants himsuperhuman strength and stamina. Many of of his species can also fly by way of a pair of large bat-like wings.
Discover and Discuss
Footnotes
---
---